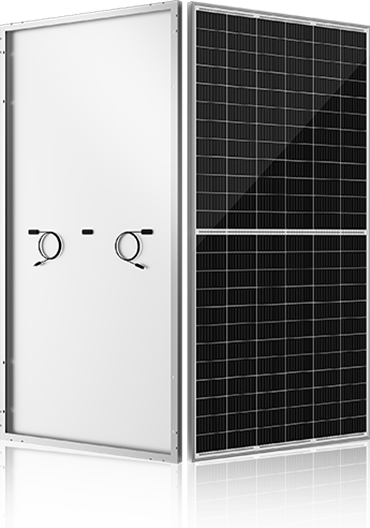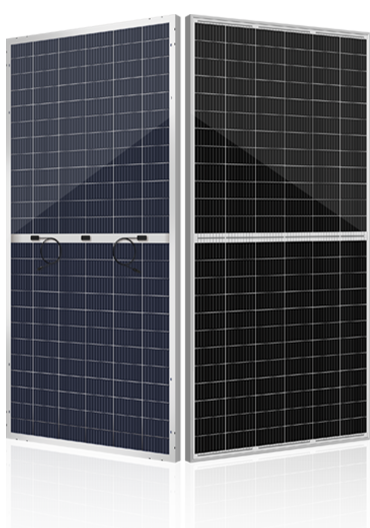 Half-Cell Bifacial Solar Panel
RS6K & RS6I SERIES-SOLAR MODULE-158.75MM
The RS6K&RS6I series are composed of  standard 158.75mm half cells cutting by laser. Splitting cells into halves generates lower current, thereby Reduces"Cells To Module" loss. The result is higher output, less mismatch, power loss, shadow effect, etc.
That's why the market is adopting this simple upgrade as quickly as possible on the market.
Which with power up to 410 Wp, will maximize your PV system capacity, generate more energy over 30 years and maximize the customer's economic returns.
The RS7K&RS7I series redefined the high-efficiency module series by integrating 166mm silicon wafers with multi-busbar, and half-cut cell technologies.
The maximum module efficiency of the half-cell series is 20.93%, and the maximum power output of the front side is 450W.Affected by a significant increase in product power, the application of the RS7K& 7I series in large commercial and utility power stations can significantly reduce LCOE, BoS, EPC and land costs.

High module conversion efficiency (up to 20.93%), through superior manufacturing technology

Guaranteed 0-+5W positive power output tolerance ensures high reliability

Anti-reflective,hydrophobic coating improves light absorption and reduces surface dust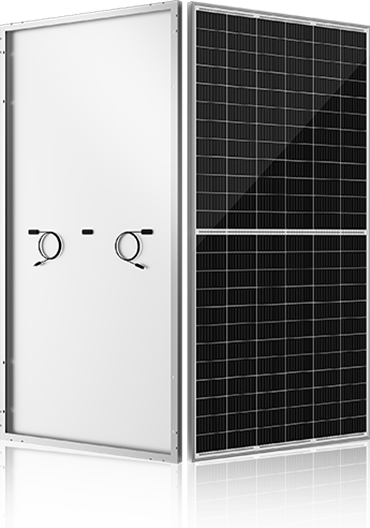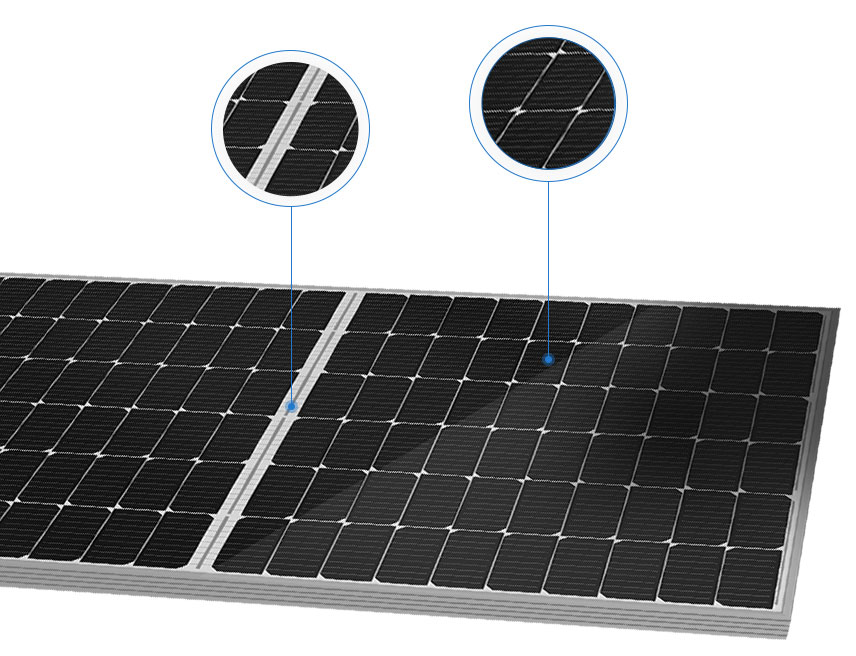 RESUN focuses on value creation and in the winter of 2020 launches a new generation of high efficiency PV modules, the RS8K&RS8I series.
The new series integrates 182mm large-size silicon wafers with PERC, multi-busbar, half-cell technologies and high-density encapsulation.
Technology integration enables the RS8K&RS8I series to increase the efficiency of the module up to 21.66%, and a maximum power to 560W.

Excellent performance under low light environments (mornings,evenings and cloudy days)

Suitable for harsh environments,such as coasts, deserts and lakes Withstand high level of wind loads(2400pa) and snow loads(5400pa)
HC BIFACIAL PANELS (RS7I)(RS7K)
Resun's new half-cell bifacial module combines high-efficiency bifacial technology with proven half-cell technology and transparent backsheet, using incidental light from both the front and rear side of each cell. Yields up to 30% more energy from back side power generation, depending on the albedo and PV system design.High power and 1500V system voltage,saving BOS cost.
Structure of Solar Module

Fixed Tilt angle:30 °, close to the latitude;
Mounting height:distance from lower edge to ground is 1.2m;
Capacity: 1.5kW/array.
Energy Gain: Compared with mono-facial module in same condition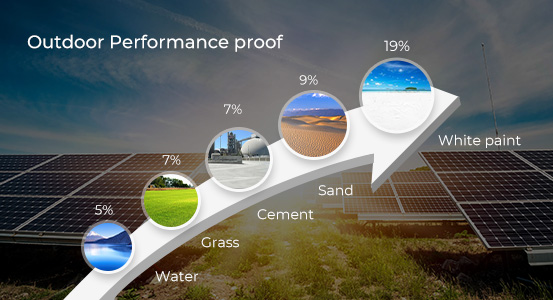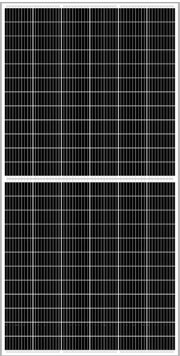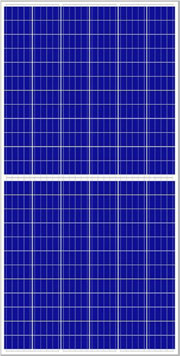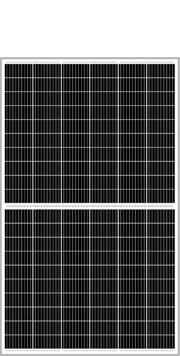 RS6K-M FULL BLACK

325-340W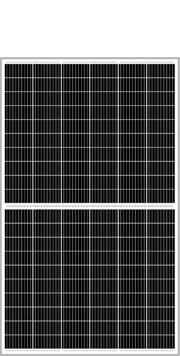 RS6K-M BLACK FRAME

325-340W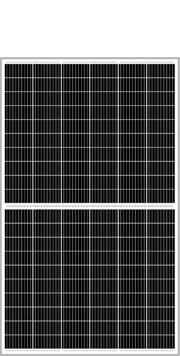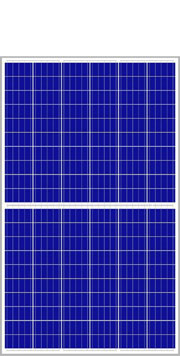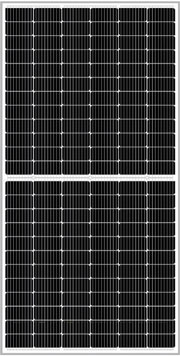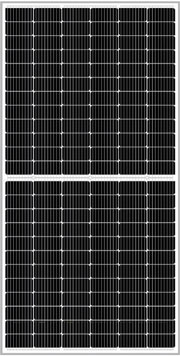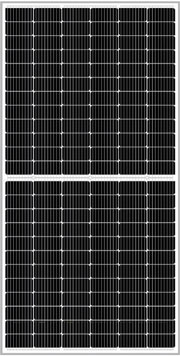 RS7I-M FULL BLACK

425-450MM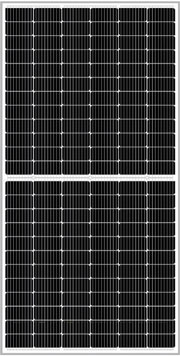 RS7K-M BLACK FRAME

355-380W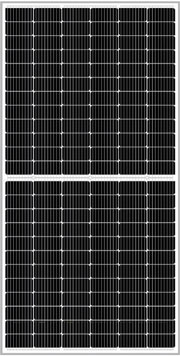 RS7K-M FULL BLACK

355-380W